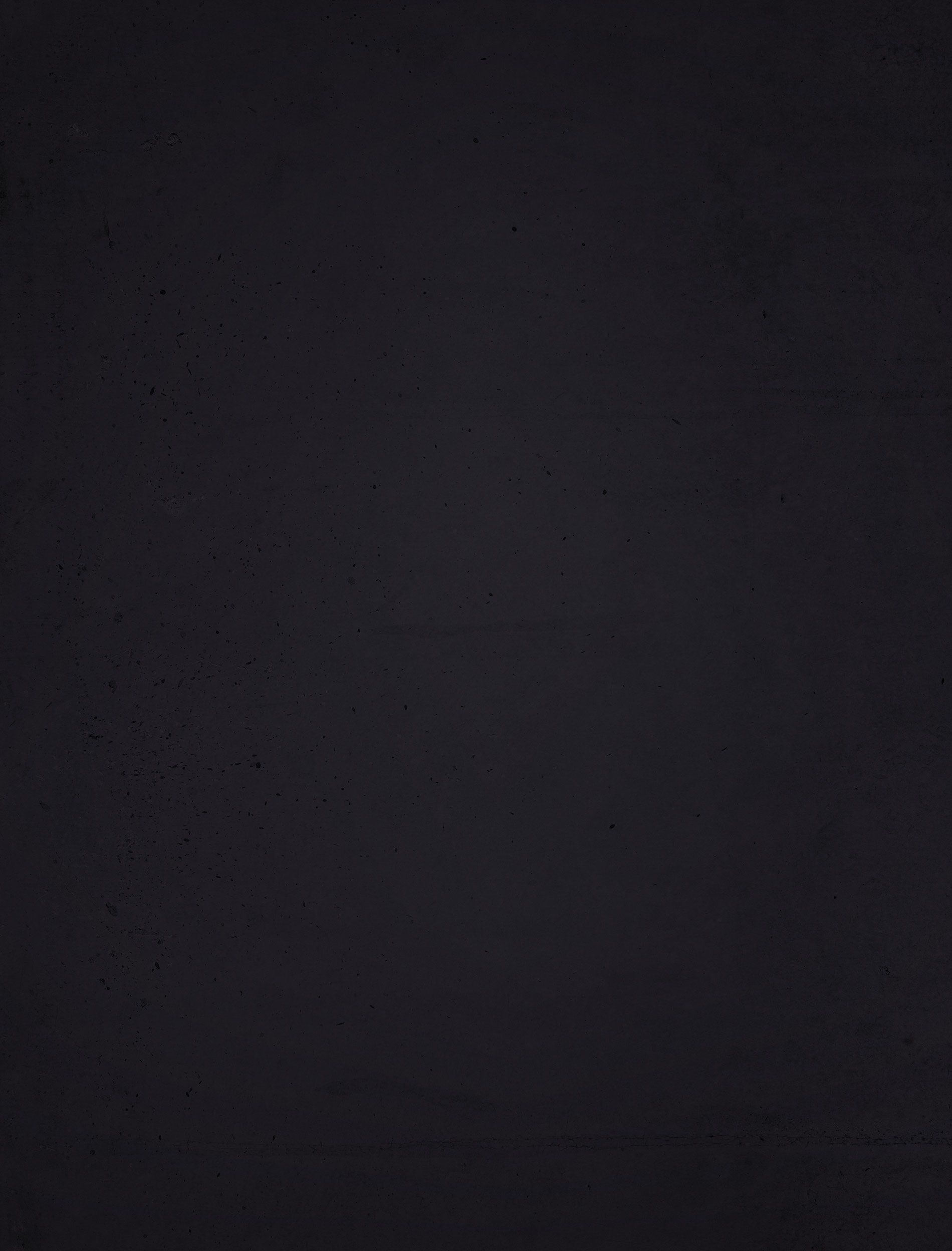 RATES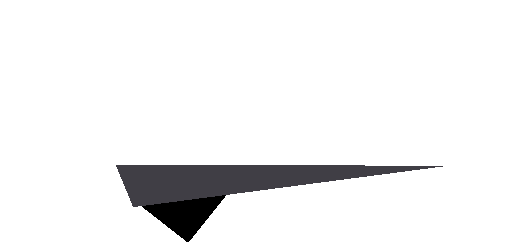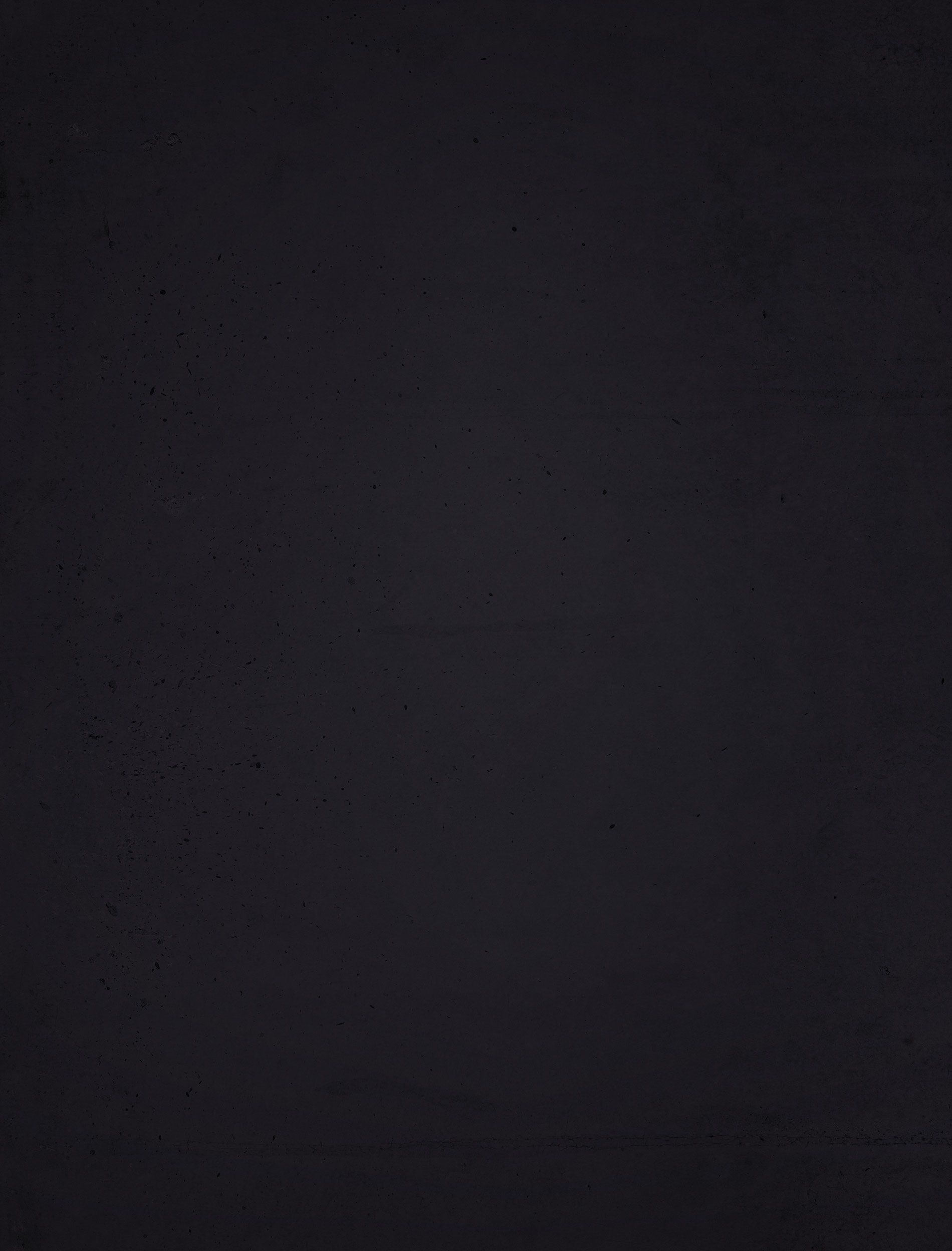 WEEK
KID & STUDENT
14.00 $
REGULAR
14.75 $
FRIDAY 3PM TO MIDNIGHT STUDENT
17.25 $
FRIDAY 3PM TO MIDNIGHT REGULAR
17.75 $
*All prices include taxes.
WEEKEND
SESSIONS
HEURE JEUNESSE (FROM 10AM TIL 1PM)
TAZ IS RESERVED FOR 13 YEARS OLD AND UNDER
13.25 $
4 HOUR SESSION (FROM 1PM TIL 5PM) OR (FROM 5PM TIL 9PM)
KID & STUDENT
14.00 $ / PER SESSION
REGULAR
14.75 $ / PER SESSION
AT ANY TIME AT THE ROULODÔME
For the safety of all
Children 4 years and under have access to the Roulodôme only and must be followed by a parent on the sports platform at any time.

Skateboard
12.00 $
BMX
12.00 $
Scooter
12.00 $

Annual pass (sale suspended for the moment)
650 $
10 Entries card (valid for one session only during the reopening of the TAZ – phase 1)
125 $
1 Entry gift card
16.50 $
Gift Card(Private class)
46.50 $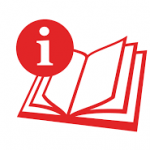 The weekend rate applies to public holidays.
Please note that prices are subject to change without notice.We accept cash, debit card or credit card (VISA or Mastercard).
Proof of address is required to rent our sports equipment.