Our team is taking all measures to ensure that our operations take place under the safest and healthiest conditions possible in the context of COVID-19, both for our customers and for our employees. We apply all the requirements dictated by the National Director of Public Health and the Ville de Montréal, in addition to adapting day by day if the situation changes.
New reality requires, here are the health measures and the new reception conditions to be observed:
Sanitary measures:
Vaccination passport:
As per government requirements, users of 13 years old and over must provide proof of vaccination against COVID-19, containing a QR code that will display the level of protection, as well as aproof of identity with photo. This measure is applicable to all accompanying persons. 
Physical distance:
Ensure a space of 2 meters between participants and organize the physical environment favoring the maintenance of this distance between all individuals. With 60,000 square feet and facilities allowing for the practice of an individual sport, the TAZ team is sure that they can do well.
Prohibition of physical contact:
Physical contact will be prohibited between participants : handshakes, high five …
Hygiene measures:
Rigorously apply and enforce health rules, including washing the hands of participants and staff.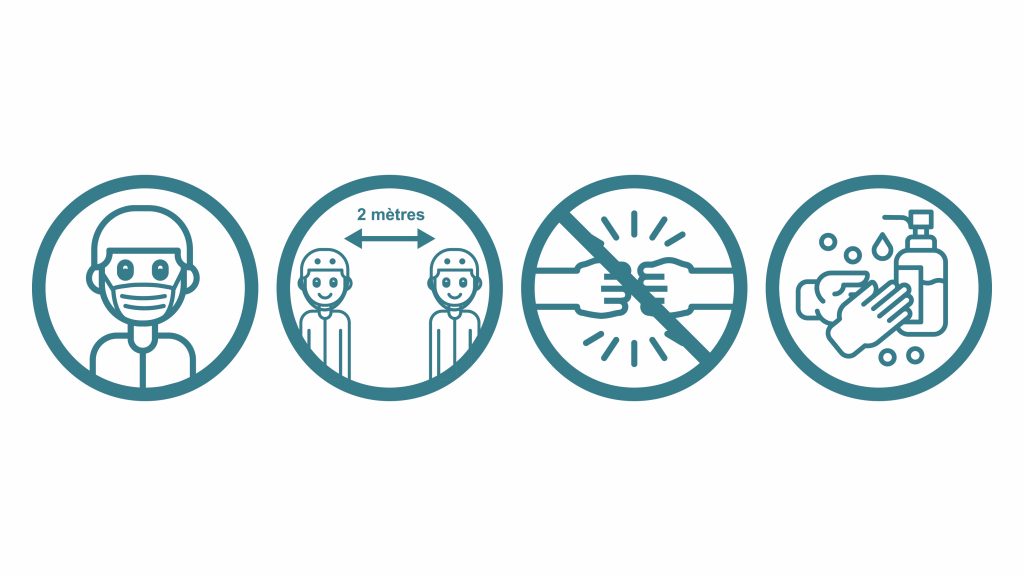 Wearing mask
In accordance with the instructions issued by the Government of Quebec, the wearing of a mask will now be mandatory at TAZ for 8 years and over during hours of operation for the general public. Please bring your own mask.
You will be able to remove your mask when you are in the sports areas, ready to "ride" (Roulodôme, Skatepark, bowl). 
However, in order to ensure the health and safety of our users, chaperones and our employees, wearing a mask will be mandatory in order to circulate in the common areas of TAZ:
At the arrival
At the ticket office
At the shop
At the rental counter
At the restaurant
In the "corridors" providing access to the various sports areas (entrance hall, stairs, mezzanine, etc.)
In the locker area
In rest areas
To the bathrooms
On your departure
As required by government authorities, a user who refuses to wear a mask upon arrival will not be able to access our facilities. thank you for your collaboration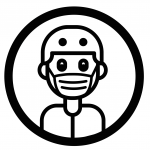 * During the period when the limitation of 200 people is imposed, the purchase of an online ticket is MANDATORY for everyone in order to access TAZ (child, adult, accompanying person).
Onsite:
– Capacity limited to a total of 200 people per session.
– It is mandatory to bring your helmet and your own protections. Wearing a helmet is mandatory for everyone and wearing other protective equipment is highly recommended.
– Rental counter is open to rent skateboard, scooter and BMX only.
– The restaurant is opem + vending machine onsite.
– Private class are available at this time, contact us : 514 2840051 x 101